UKRAINE RECOVERY CONFERENCE. RECEPTION EVENING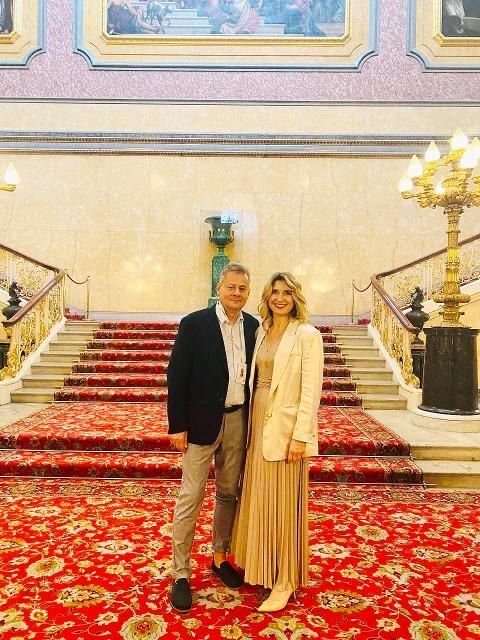 Following a successful day at Ukraine's Recovery Conference in London, a delightful evening at the reception at Lancaster House! Our CEO, Dr. Claudia Hesselmann, and our Ukraine Country Manager, Dr. Evgeny Levenko, were honored to briefly present ARENSIA to the host, His Excellency the State Secretary for Foreign Affairs, James Cleverly. Given the number and importance of Japanese pharmaceutical companies among ARENSIA's research partners, it was an honor to meet and exchange with His Excellency the Minister for Foreign Affairs of Japan, Yoshimasa Hayashi.
Also this evening, our thoughts and prayers went to our friends and colleagues in Ukraine, some of them being on the frontlines!
22.06.2023