UKRAINE APPROVES CLINICAL TRIALS IN 35 DAYS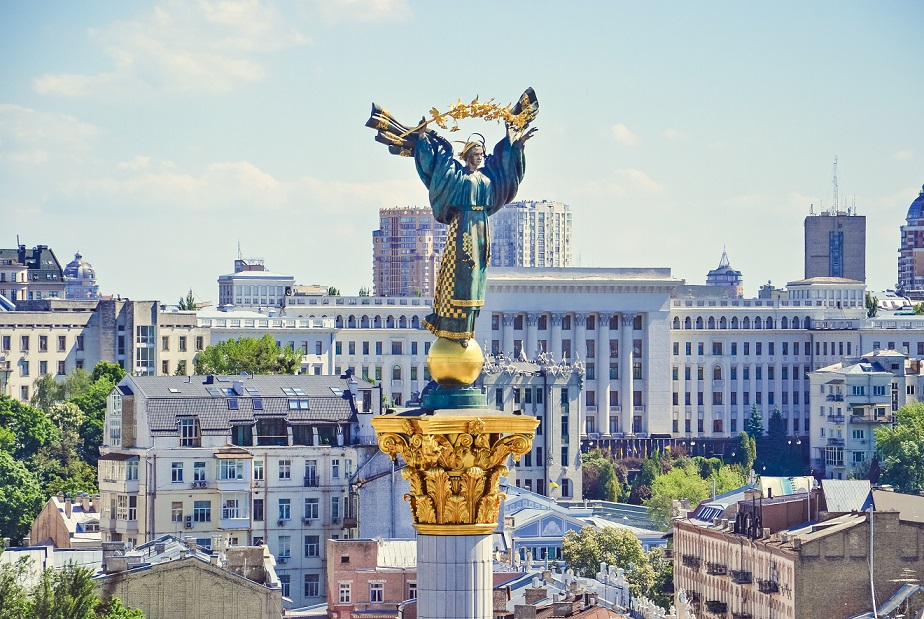 The Ministry of Health (MoH) of Ukraine has just published new approval timelines for Clinical Studies of 35 calendar days, down from 60 days. The change is in place as of now! (MoH order N190 dated 31st Jan 2023 and approved by Ministry of Justice on 22nd March 2023, N484/39540).
This is another sign of authorities endorsing and welcoming Clinical Research to Ukraine. Remarkable contribution by the MoH and State Expert Center, which did not shut down for a single day during the last year and had shown outstanding support for all organizations conducting research in Ukraine!
ARENSIA, together with the various players in the field of clinical research, was campaigning for a shortening of the start-up time, and we are thrilled to see it happen! This move fits perfectly with the already very high attractiveness of Ukraine for international sponsors of clinical research.
In addition to the many ongoing projects in oncology, infectious diseases, immuno-inflammation, and neurology, over the last months, the 2 ARENSIA research clinics in Kyiv have initiated several new studies in ulcerative colitis, paroxysmal nocturnal hemoglobinuria, multiple sclerosis, and HBV.
Many global CROs have fully resumed their activities in central and western parts of Ukraine.
The overall situation in Kyiv continues to be normal. Businesses and schools are open, shops are full, and the whole infrastructure such as electricity or public transportation, is functioning without interruptions. This applies of course to all our local vendors (labs, couriers, imaging centers).
The decrease in the lead time to start studies, the phenomenal speed of patient enrollment at ARENSIA clinics, and the outstanding dedication of our colleagues are confirming our commitment to Ukraine, which we continue to see as a strategic location and want to continue to strengthen and expand.
30.03.2023