PAROXYSMAL NOCTURNAL HEMOGLOBINURIA (PNH) PATIENTS IN KYIV, UKRAINE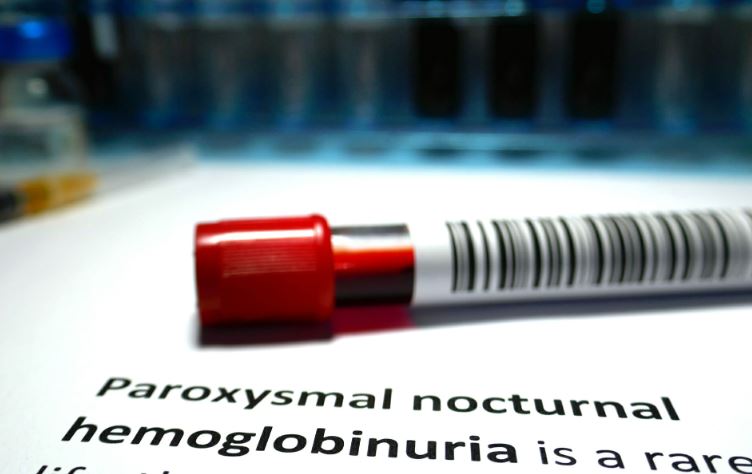 ARENSIA clinic in Kyiv started the New Year by administering an innovative drug to patients with paroxysmal nocturnal hemoglobinuria (PNH). Happy to share impressions of a patient visit to our clinic.
Among another 12 sites opened worldwide to contribute to this exciting trial, ARENSIA Ukraine is the first contributor to the project, starting screening 90 days after study submission in Ukraine and in 7 days after RALEC approval.
20.01.2023