UPDATE UKRAINE: PATIENTS COME FIRST!
Patients come first! It has been a huge undertaking by ARENSIA's teams in Moldova and Ukraine, our Sponsors, and multiple partners to make sure that our patients from Ukraine have an opportunity to continue their treatment at ARENSIA Clinics in Moldova. Our first 4 patients resumed their study visits last week. More patients will continue their treatment this and next week.
We are grateful to the Regulatory Authorities of both countries, our sponsors, and our partners for coming together so swiftly to make this happen! The significance of this for each patient cannot be overstated. That is worth every effort!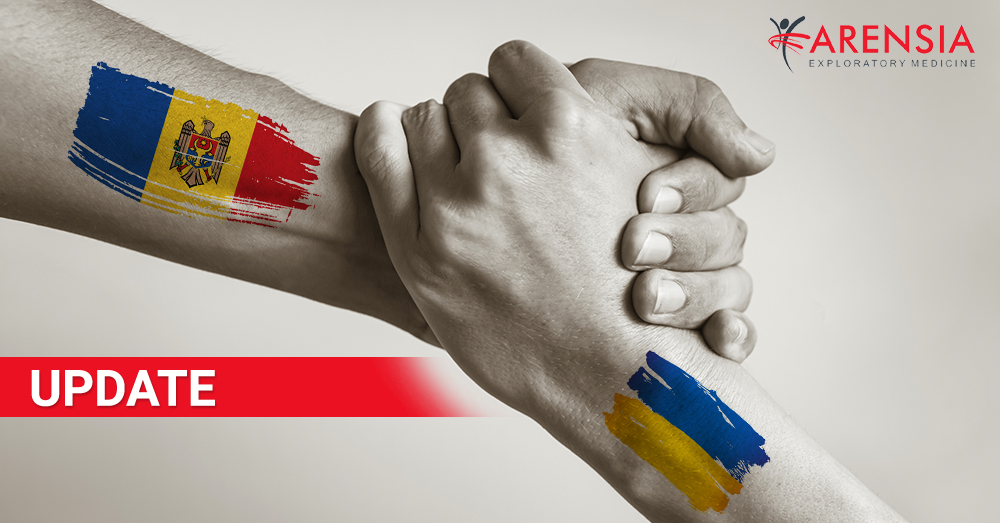 29.03.2022