INTERNATIONAL NURSES DAY
They are the heart of timely data collection with the efficiency of a Swiss Clock, no matter the complexity for sample collection or processing they always make it effortlessly perfect. They are never deterred from the daily activities of coordinating up to 20 patient visits inside a Research Clinic. As one of the most important outcome measures in early phase clinical trials is data arising from PK and biomarkers sample analyses their punctuality, responsibility and dedication results in the collection of reliable and accurate data.
The heartbeat of the clinic! From dawn to dusk they selflessly create a safe environment for patients and colleagues, always smiling, always on hand and never backing down from a challenge. They are here during the day and at night patiently working together with trial physicians, supervising clinical trial participants after all the challenging study procedures ensuring patients feel comfortable during their time at our research clinics. They are our safeguards, they are our superheroes, and they are everybody's friends.
Guessed who they are? Today, together with the whole world, let's celebrate them; we express our gratitude and our respect to our Nurses. Their daily work is proof that Arensia Exploratory Medicine mission to improve patients' lives has become mission possible!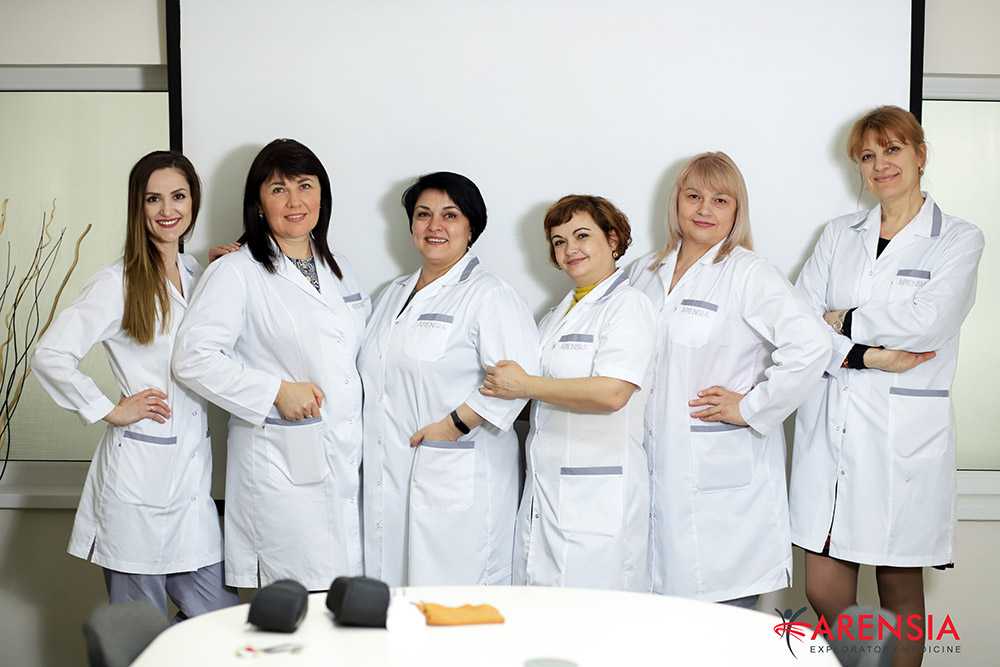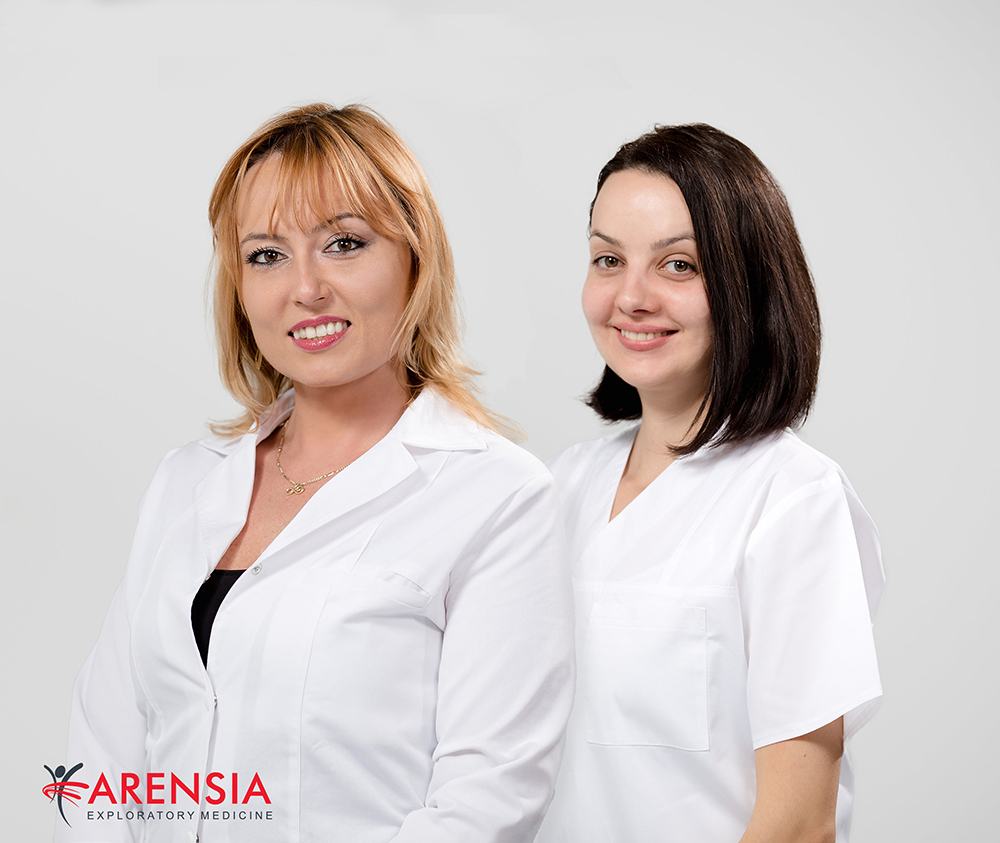 12.05.2020