SUCCESSFUL FDA INSPECTION AT ARENSIA EXPLORATORY MEDICINE, MOLDOVA AND GEORGIA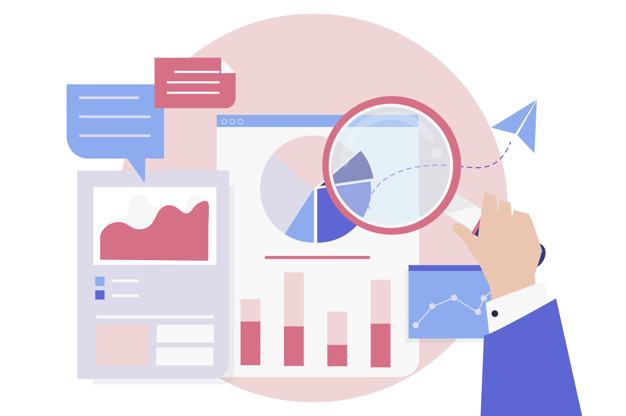 Düsseldorf, Germany, 25th June, 2019
German based ARENSIA EXPLORATORY MEDICINE GmbH, a clinical research organization specialized to perform Phase Ib/IIa/PROOF OF CONCEPT clinical trials involving patients, announced today its Phase I clinical research units in Tbilisi, Georgia, respectively in Chisinau, Moldova have successfully completed a U.S. Food and Drug Administration (FDA) pre-approval inspection.
Two four-day, pre-approval inspections were undertaken by an FDA investigator at each ARENSIA´s Phase I units in Tbilisi Georgia, from June 10-13, 2019 respectively in Chisinau, Moldova from June 17-20, 2019.
The inspection was cited due to our completion of a Bioequivalence study in breast cancer where our units enrolled 22 patients in 17 weeks. The data was included as a basis for the registrational dossier.
The inspection was concluded with no Form 483's filed, thus confirming that no critical or major observation was raised during the inspection. The final Establishment Inspection Report (EIR) is expected within the next six months.
" This positive result confirms the great commitment to quality and teamwork of each of our colleagues working across the entire company. Our quality assurance and operational teams made sure that all the requirements where completed at the full satisfaction of the sponsor, thus ensuring our Sponsor can progress towards bringing an important treatment to patients," said Claudia Hesselmann ARENSIA´s Co-founder and Managing Director. "I congratulate everyone for the efforts, dedication and teamwork provided, and thank our clients for their continued trust in ARENSIA."
"This successful inspection is a demonstration of the continued culture of quality for our business," commented Dr. Pia Nutt, Director Quality Assurance & Compliance. "Patients' safety and quality of data are of paramount importance at ARENSIA and that is what drives us every day. All ARENSIA Phase I sites are involved in the process of continuously improving our quality performance, and I encourage everyone to keep this commitment at the front line of their routine activities."
The Tbilisi and Chisinau Phase I units, opened in February 2014, respectively in January 2011 are two of ARENSIA' eight sites to offer performance of complex Phase Ib/IIA and Proof of Concept trials involving patients, across numerous therapeutic areas.
The following types of studies are performed in the ARENSIA exploratory medicine units:
First-in-Patients SAD/MAD adaptive design: safety, efficacy, dose finding
Integrated/Umbrella/Basket/Platform protocols
PROOF OF CONCEPT
Bioavailability/Bioequivalence
Biosimilars
Drug-Drug-Interaction
QT/Thorough QT
Phase I PK in Renal & Hepatic Impairment (all stages) vs. matching healthy volunteers
ARENSIA EXPLORATORY MEDICINE GmbH (www.arensia-em.com) is a German clinical research company specialised to address the need for FAST PATIENT RECRUITMENT in Phase I / II / PROOF OF CONCEPT clinical trials. ARENSIA has built up its own network of state-of-the-art Exploratory Medicine Units, with full Phase I infrastructure, located across prestigious University Hospitals in Eastern Europe – Romania, Moldova, Georgia, and Ukraine. ARENSIA units are dedicated to conducting sophisticated exploratory protocols with novel compounds that require intensive PK and PD assessments, with or without long hospitalisation.
25.06.2019